Module 1
Module 1: Starter and finisher mindset
Lesson 1: Test module lesson
Here is your video for today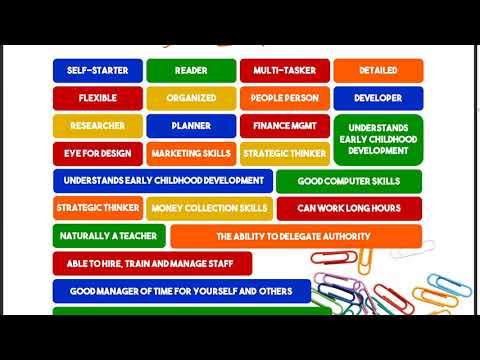 Things to Remember
Plan your day: make your daily plans before you get your work day started.
Prioritize your schedule. Get the most important and hardest tasks done first.
Create a weekly trigger system: label the day with fast action titles.
Set productivity time blocks: dedicate a few hours each day to accomplishing your office tasks.
Use timers!
Mediate!
Read/consume new information everyday.
Download your video brainstorm worksheet :
Use this worksheet to take notes while watching todays video lesson.
Download Worksheet
Download your JumpStart productivity worksheet :
This worksheet contains my daily confessions which I want you to recite daily.
Access The Blueprint
Comments or Questions
What did you think of todays lesson? Please leave a comment below.